This Advanced Coaching option is for those who want assistance above and beyond the other coaching options. You will still need to sign up for the Intermediate option so that everything is set up for your year. That will include:
Everything in the Basic Package
Initial meeting to establish family's desires
Research curriculum for desired subjects
Supply yearly overview
Blank Daily Assignment Forms
Plus the Intermediate Package:
Yearly schedule broken down by 9 week Quarters
Individual Student Weekly Block Schedules
Parent Instruction on Daily Assignments
Homeschool Budget
The Advanced subscription allows for even more individualization. This monthly subscription is per student, but you can contact me for a multi-student discount.
It includes:
One hour weekly meeting with me to address concerns, possible scheduling changes, or discuss homework problems
A weekly spread sheet of homework assignments for each student that I manage and deliver to the student and the parent!
On call for emergency questions!
The advanced package is custom designed for you to homeschool with less direct oversight (after the initial set up), but still a desire to have your children receive the best education possible.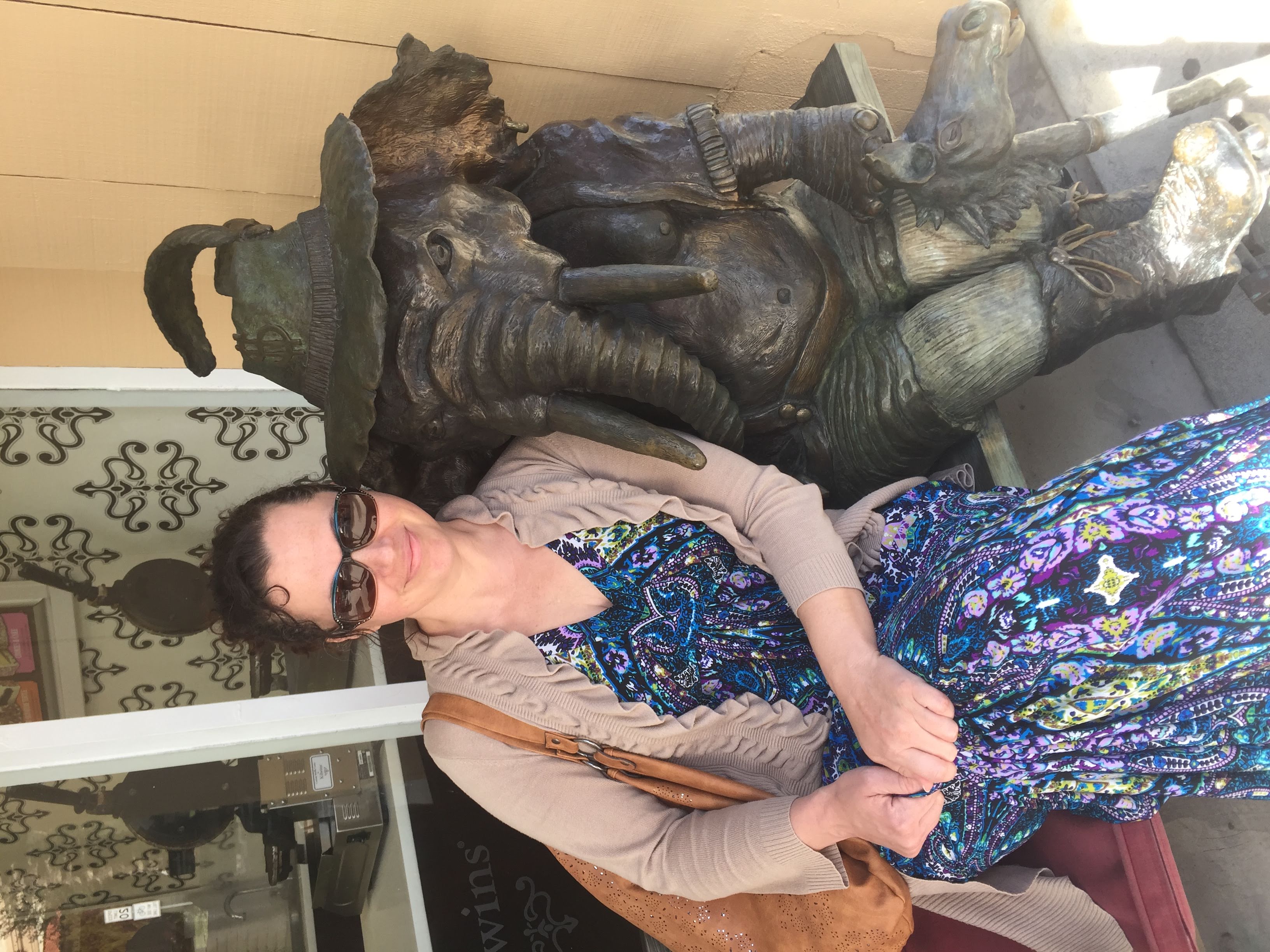 Hi, I'm Jen Keithley
I've been teaching college and making students crazy for the last 20 years. I have a Bachelor of Art's in Communication, a Master of Art's in Communication, and a Certificate in Diversity & Equity in Education. In addition to that, I nerd out on helping students figure out how school works, how to succeed, and how to launch into their future with confidence! I homeschooled, public schooled, and private schooled my four children throughout their educational journey. Despite all of this, I'm incapable of fully potty training my dog, Chewie! I've been married to David for almost 26 years.