Homeschooling can be overwhelming, especially if you never planned to walk this road! There are so many options in curriculum and even more options in how to apply them. What to do? Who do I even ask? Does anyone have time or space for my loads of questions?
Good news! I do! I LOVED homeschooling my children and I still love researching curriculum, talking educational philosophy, and helping people find answers to their questions.
With this Homeschool Basic Coaching Package you will receive:
Initial meeting to establish family's desires
Research curriculum for desired subjects
Supply yearly overview
Blank Daily Assignment Forms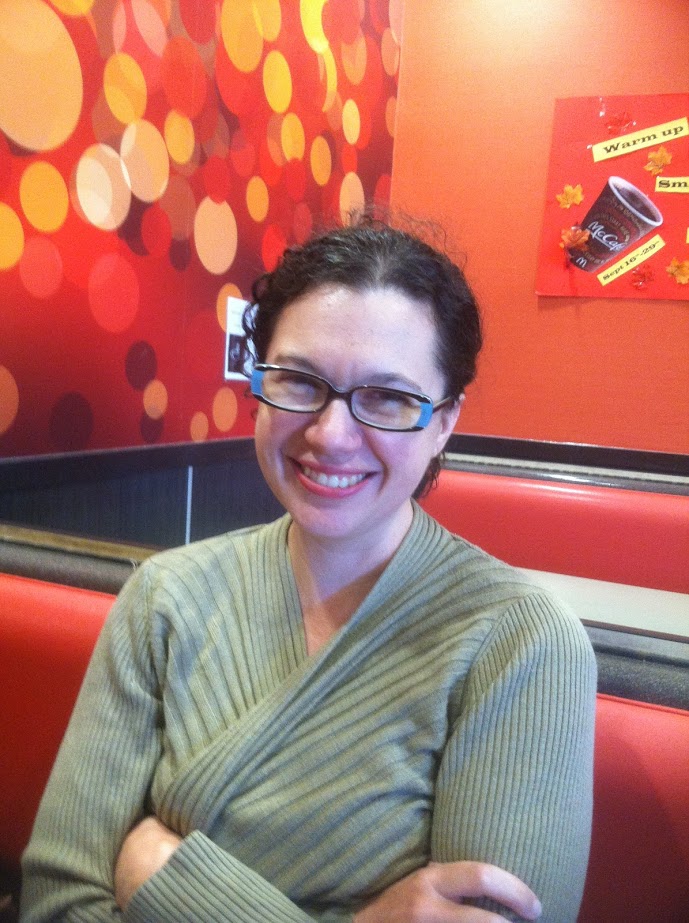 Hi, I'm Jen Keithley!
I've been teaching college and making students crazy for the last 20 years. I have a Bachelor of Art's in Communication, a Master of Art's in Communication, and a Certificate in Diversity & Equity in Education. In addition to that, I nerd out on helping students figure out how school works, how to succeed, and how to launch into their future with confidence! I homeschooled, public schooled, and private schooled my four children throughout their educational journey. Despite all of this, I'm incapable of fully potty training my dog, Chewie! I've been married to David for almost 26 years.