Helping your student with school has always been a challenge, but even more so since COVID has changed the way we do school. If your student needs is struggling with a subject or just not understanding things the way you think he or she should, you've come to the right place. Sign up for a coaching session and I can help your student find the tools he or she needs to succeed!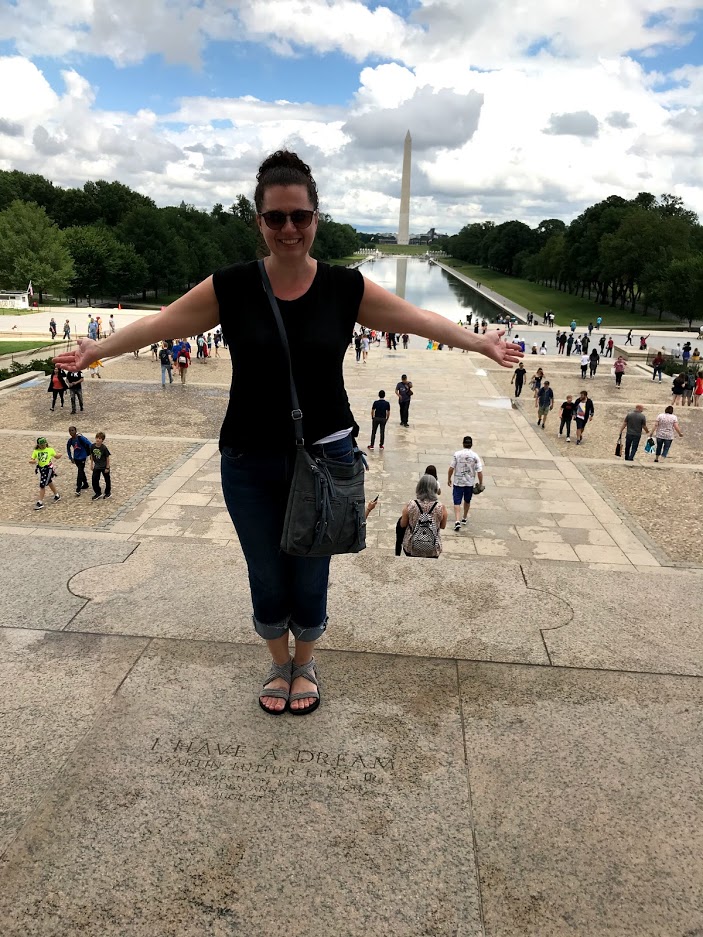 Jennifer Keithley
Jen Keithley has been teaching college and making students crazy for the last 20 years. She has a Bachelor of Art's in Communication, a Master of Art's in Communication, and a Certificate in Diversity & Equity in Education. In addition to that, she nerds out on helping students figure out how school works, how to succeed, and how to launch into their future with confidence! She homeschooled, public schooled, and private schooled her four children throughout their educational journey. Despite all of this, she cannot fully potty train her dog, Chewy! She's been married to David for almost 26 years.
Thanks for submitting your information! Please continue with the checkout process.
Frequently Asked Questions
Can I get a refund if I'm unhappy with my purchase?
If you are unsatisfied with your coaching, reach out to us to see if your purchase is eligible for a refund.
As stated in Teachable's Terms of Use, Coaching IS NOT covered by Teachable's 30-day student refund policy. As such, we highly recommend that you add your own refund policy here.


How do I schedule my appointment?
Upon purchasing coaching, you'll receive further instructions on how to book a time for your appointment.


Can I purchase coaching more than once?
Absolutely! If you find yourself in need of coaching more than once, simply purchase the coaching again.